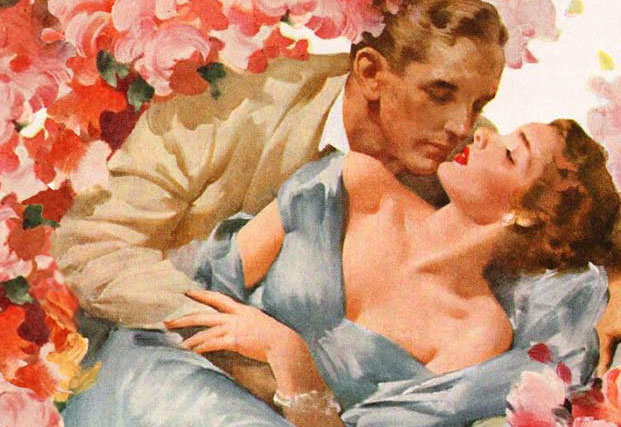 In case you've considered mailing me large manila envelopes stuffed with unmarked bills, you should know: I do not accept payoffs, bribes, sponsorships or foot rubs. This is the only way to maintain neutrality about the products I test and review. If you see an "ad" on this site, I've posted it free of charge because I genuinely love the product or service and want others to benefit from it.
My motivation:
The idea for this site was hatched when I started researching food storage, nutrition, and disaster preparedness for my own use. It took a lot of research, but I began to uncover lots of interesting and useful information. I created TheGourmetSurvivalist.com to share my findings with others who may be on a similar path.
My process:
I field-test various storage methods and report the results. I buy different brands of foods and conduct taste tests with friends to overcome the limitations of owning just one set of taste buds. I try to figure out which books, websites and other sources are reliable, and which are just winging it. I pester industry specialists and food scientists for inside information. I interview local culinary luminaries for advice, ideas and inspiration.  Basically, I make a mess of my kitchen and a nuisance of myself so you don't have to.
My sugar daddy, the Amazon store:
The sole source of revenue I accept is generated by your click-through purchases. When you click on a product link to buy one of my favorite foods or products through Amazon, I earn a small percentage of the sale, at no extra cost to you. This alone funds my efforts to buy and test more food and equipment.
My plea:
I hope my opinions and experiences serve as a jumping off point for your own journey toward great eating and self-sufficiency. There may be times, however, when you take issue with my findings or recommendations. If so, I want your feedback! Please join the conversation and post comments, advice and the results of your own research and experiences. I look forward to hearing from you.